Promote your website with top rankings on top search engines like Google, Yahoo and Bing!
Request a Website Analysis
WPO can provide you with complete web site promotion and search engine ranking that will get you more visibility and reach.
Check out a couple samples of what WPO can do for you on major search engines.
make your work easier and faster!

Get top listings on major search engines, starting with Google

10 keyword phrases you select to get top 10 ranking or better!

Results start in less than two weeks
One time setup charge

Cheaper than a magazine ad and, better than banners

Receive weekly or monthly reports on results and rankings
Only Best Stories. DIVE IN!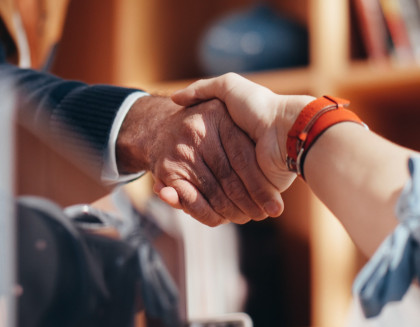 Few businesses have the in-house skills or knowledge to craft their own SEO optimized content. However, with a wide range of SEO specialists out there, you always have a wide…
a great place to show best opinions
"We are exceeding our marketing and branding goals with successful and cost effective solutions from Mectronic.net..."
"This is GREAT! Thank you and the team. We took a site with little content and got it top position on Google and other major indices. We gave you the worst case and got the best results!"
Get on top of search engines